FREE 30 MINUTE CONSULTATION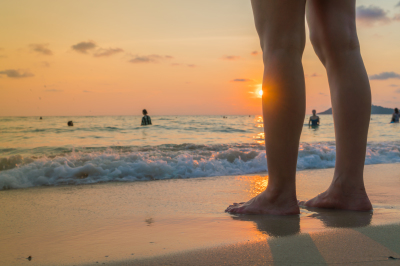 Whether you're looking for some feedback on your writing samples, or you need help with your current dilemma RIGHT NOW - enter your best email below and I will contact you to schedule your free 30 minute consultation.
Pricing Packages
For Mobile Mentor & Writing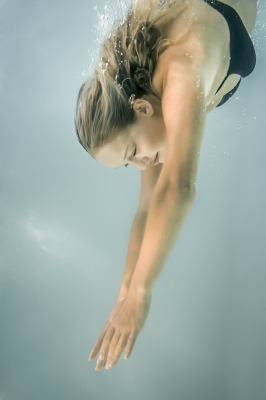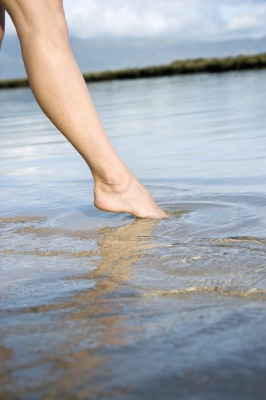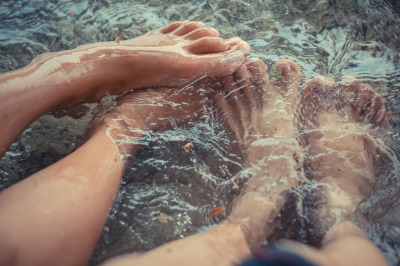 Individual one hour session
at
​

8 hour package

Can be divided into any increments of time


(that's only $60 / hour!)
4 hour package
Can be divided in any increments of time

$280 
( that's $70 / hour!)
PAYMENT
When purchasing, enter the package you would like to purchase in the notes section and the amount of the package.
For promotions and specials, enter the promotion name in the notes section.